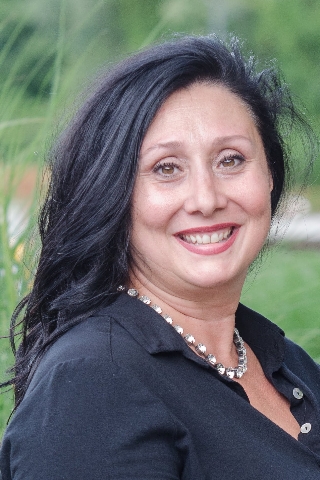 Sarah LundyNorth Hills Regional
"I am THE key to the home of your dreams!"
I will aggressively market your home and finding your dream home is my top priority.
Allow me to make the process of buying and/or selling your home a lot more simple and hassle free.
I will invest my time and energy to delivering first class Real Estate services to you.

To my Sellers I will:
- Help establish reasonable selling price for your home.
- Advise you on the visual presentation of your property and enhance its marketability.
- Design an aggressive marketing plan using Berkshire Hathaway #1 top notch technology and home services.
- Coordinate the details of closing with all parties involved.
- Communicate with you through the entire selling process.
- I value your time and will work at your convenience.

To my Buyers I will:
- Work diligently to find the home that fits your lifestyle and budget.
- Work on your behalf to expand your choices and narrow the field.
- Research comparable properties and recent market activity to determine fair price.
- Negotiate terms, price, and contingencies that are agreeable to you.
- Follow up with your lender, title company, and all parties involved throughout the entire transaction.

Contact Sarah